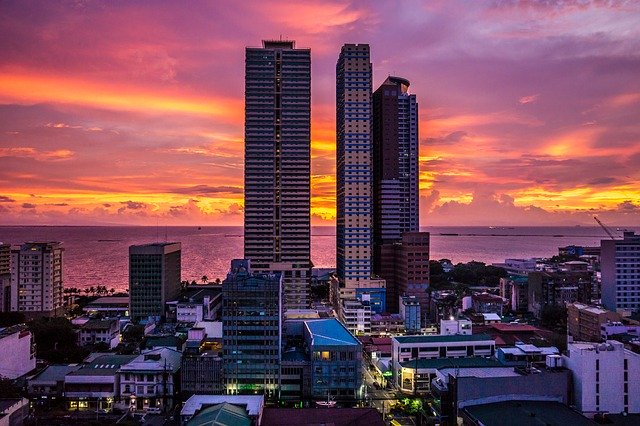 A law firm in Baguio City, Philippines whose vision is to become an international law office that renders legal services to all clients all over the world. The legal profession is now a global profession because of the advances in technology, commerce, and globalization.
The time where a law firm must focus only on one country continues to disappear. Company branches and franchises are no longer limited to one country because of its expansion in other countries. Each country has different laws when it comes to commerce and regulations, thus there is a need for lawyers to be well versed with international laws to better assist their clients.

Our law office aims to assist our clients in their businesses and legal concerns, in relation to Philippine laws, wherever they are located in the world.